Lumbini Group was established in 2019 with the vision to make money transfer easier. It started its operation with sole business Legal Remit Nepal in September 2019. Our goal was to offer a Legal Channel to transfer money from Australia to Nepal. As there are many informal channels to send money from Australia to Nepal, many customers become victims of scams and fraud.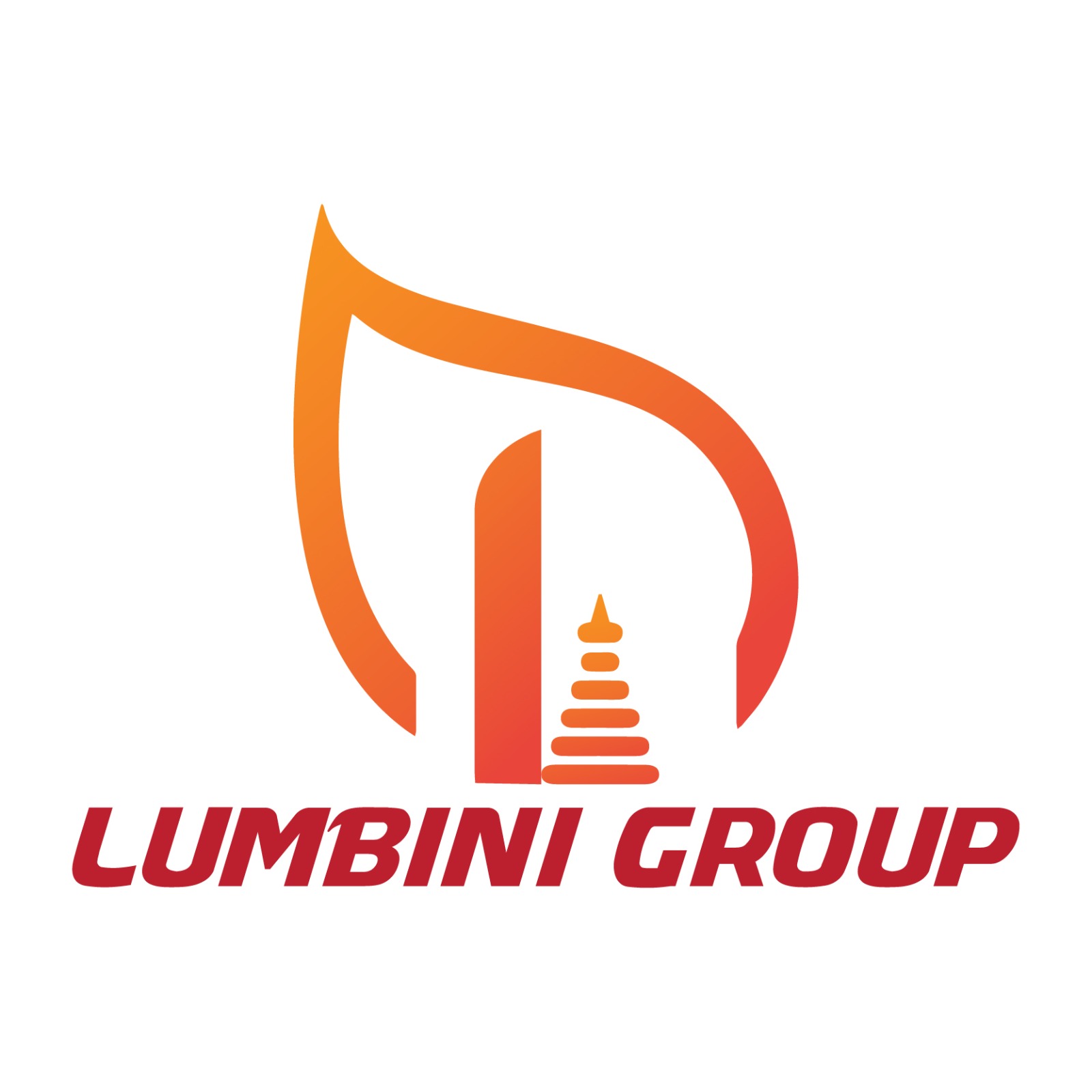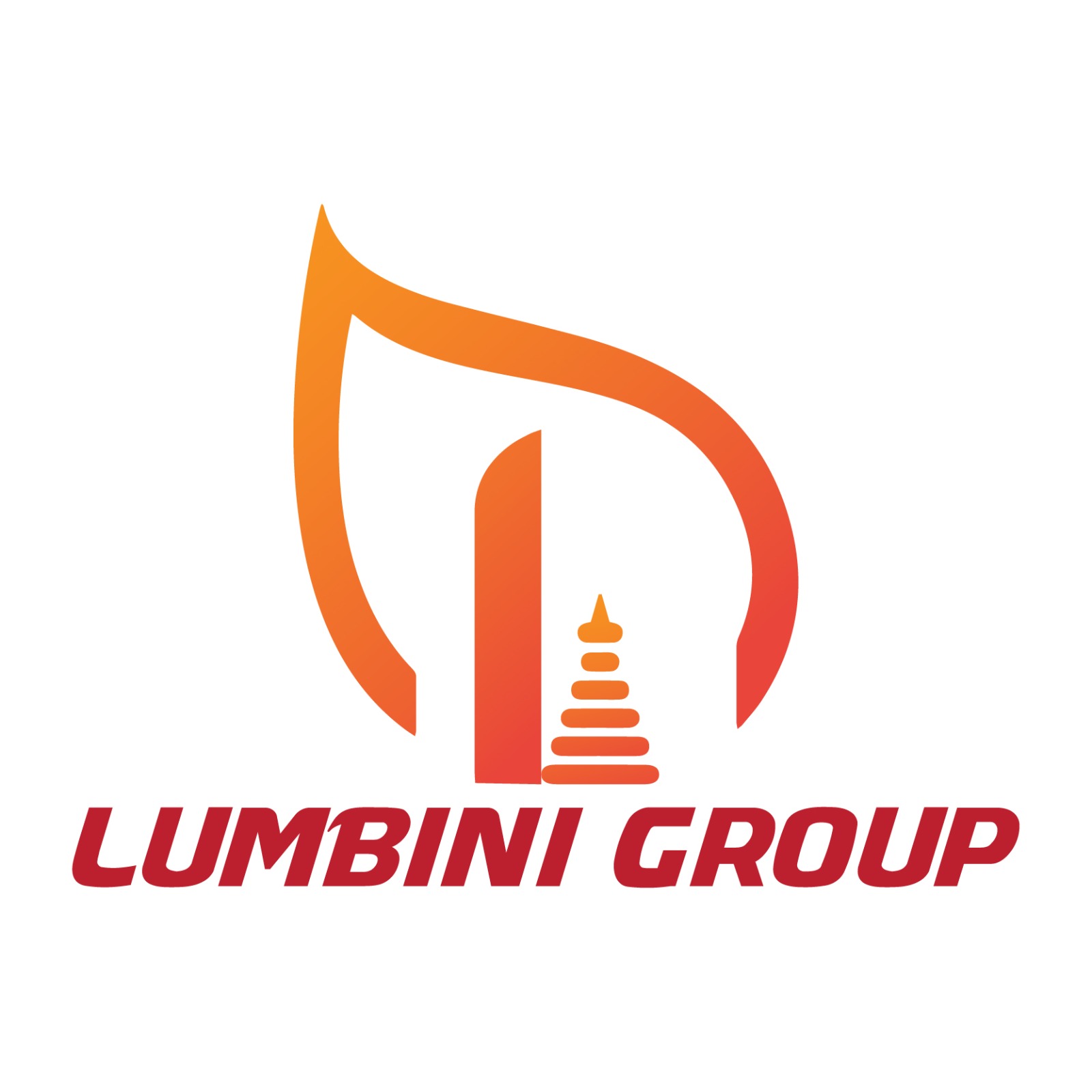 We always think about offering customers a very reasonable price. Hence, we have been adding many products and services to our customers. Lumbini Group consists of four businesses now. Legal Remit Nepal, Legal Remit, Fly Lumbini, and Lumbini It solutions are fully owned subsidiary businesses of Lumbini Group. Legal Remit focused on the global market to make money transfer easier around the world.
Whereas Legal Remit Nepal is primarily based in the Nepalese community and sends money to Nepal only. Fly Lumbini offers a wide range of travel and ticketing services from around the world. Lumbini It solution is another important inclusion in LG's portfolio. It focused on offering IT solutions and services at the cheapest price in the market.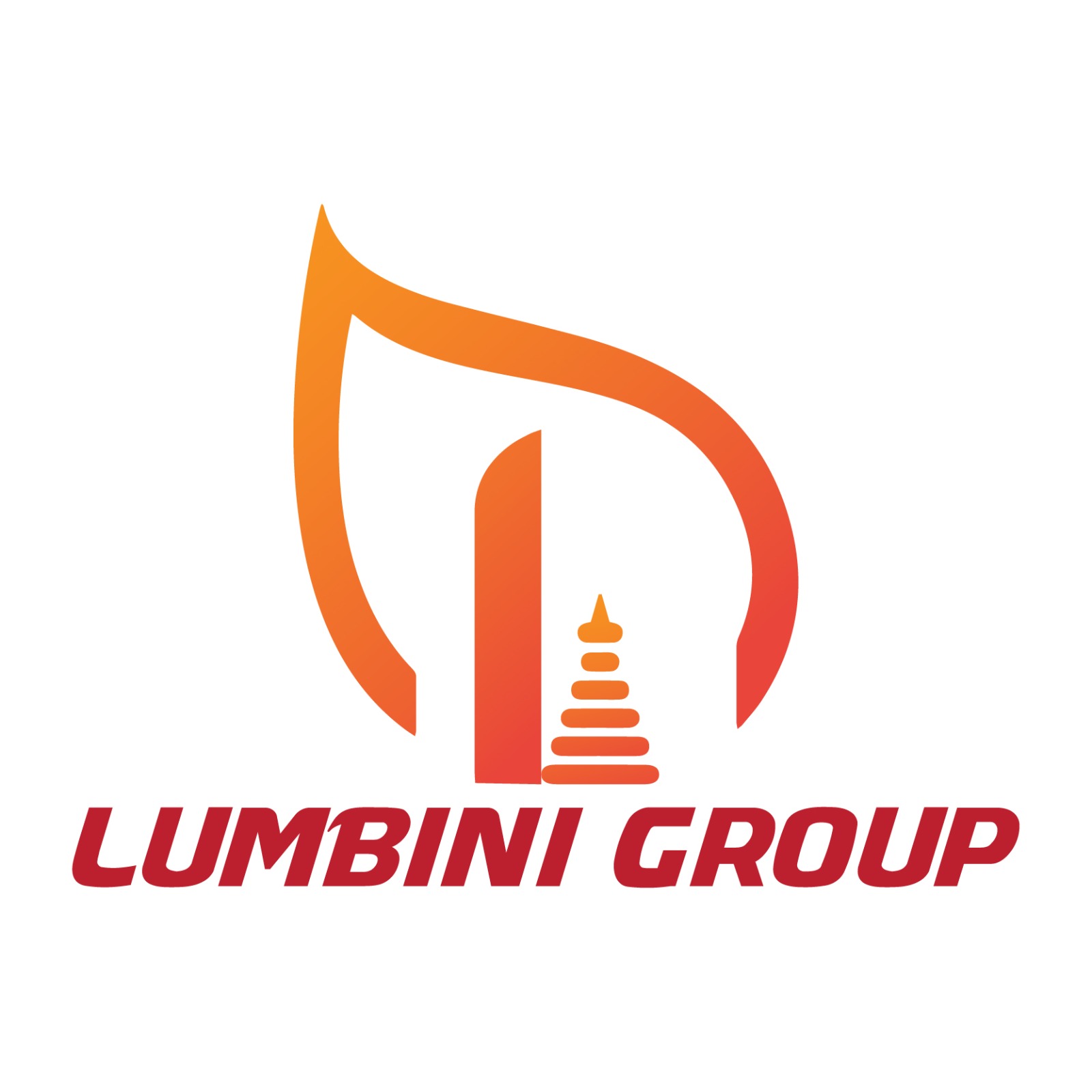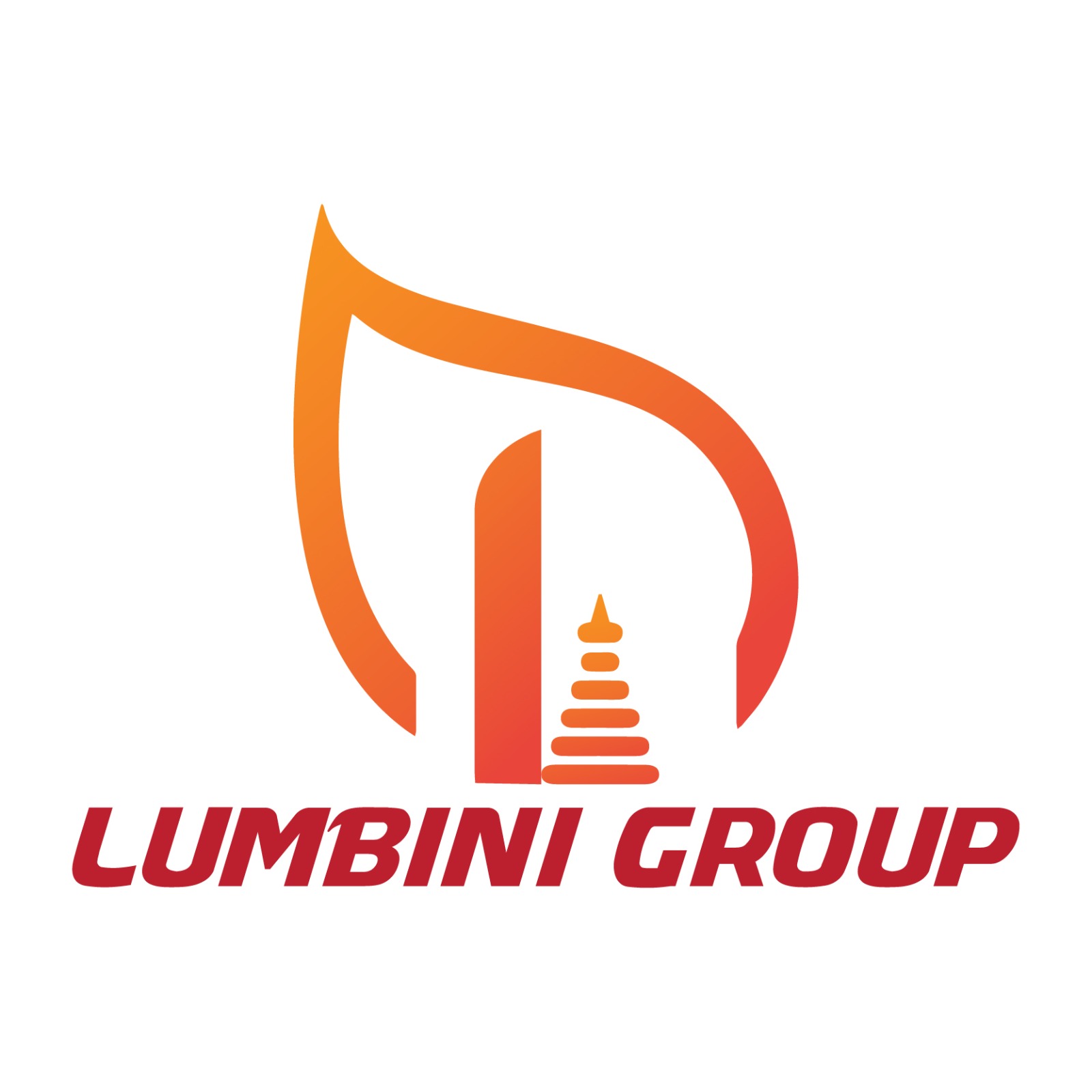 Lumbini Group manages and controls the portfolio of other companies and provides strong leadership and management support for its subsidiary companies. Lumbini Group is always dedicated to making people's life easier by offering desired services in their everyday life. We are constantly working to bring new services and products to fulfil customers' needs.